Regional Coordinated Area Transportation System (RCATS) provides public transportation service to all Randolph County residents on an advance reservation basis. Curb-to-Curb transportation services for older adults, persons with disabilities, human service agencies, and the general public are provided on a county-wide basis. Clean, dependable vans (some of which are equipped with special accessibility features) are used to transport passengers. Drivers are trained in First Aid, CPR, defensive driving and in other safety-related areas.

Asheboro Residents

Local Medical Appointments:

Monday - Friday    9:00 - 2:00

Shopping Trips

Lowes Foods

Thursdays           9:00 - 12:00

Wal-mart

Fridays                9:00 - 12:00

Randolph County Residents

Local Medical Appointments

Monday - Friday  9:00 - 12:00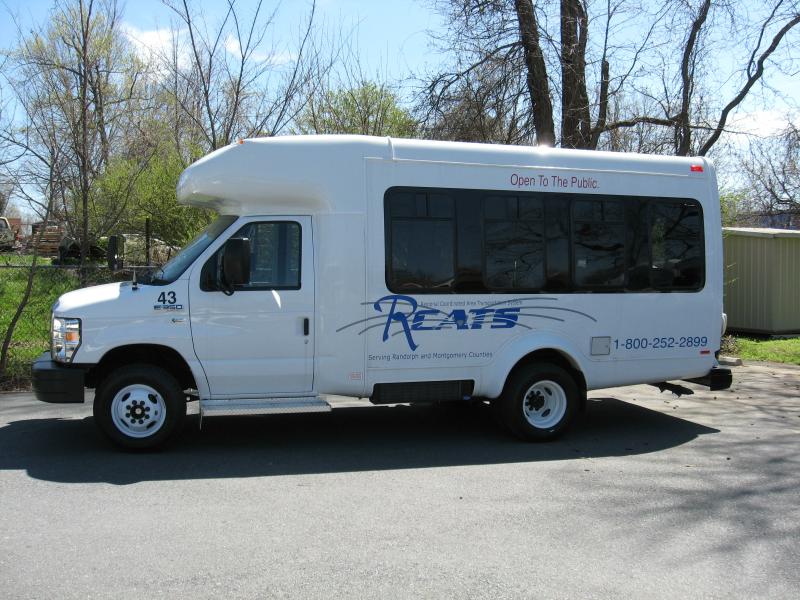 Scheduling

All clients and individuals needing Rural Public Transportation services should use the following Schedule of Service Days and Appointment Times to schedule their transportation needs for medical appointments or other trips. All trip requests will be honored on a space-available basis. Pick-up times will be scheduled at the time you call to request your trip.

**All trip requests must be scheduled at least 48 hours in advance.

**Effective September 1, 2011 RCATS will set a weekly limit of 3 round trips per person. Trips included in this limit are "in-town" or "in-county", doctor's appointments, grocery or drug store shopping trips, visitation, etc.

Contact:

Randolph County

347-B West Salisbury Street

Asheboro, NC  27203

336-629-7433

336-625-0660 fax

866-580-8726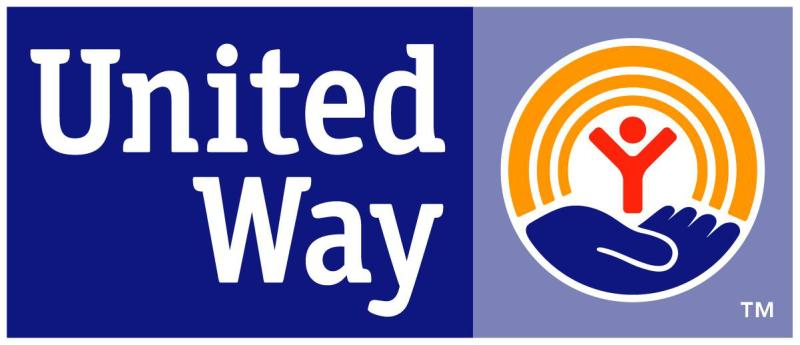 Montgomery County Residents

Local Medical Appointments

Monday - Friday    8:00 - 2:00

Shopping

Wal-mart 

Thursdays

  9:00 - 11:00
Contact:

Montgomery County

230 East Main Street

Troy, NC  27371

910-572-3430

910-572-1480 fax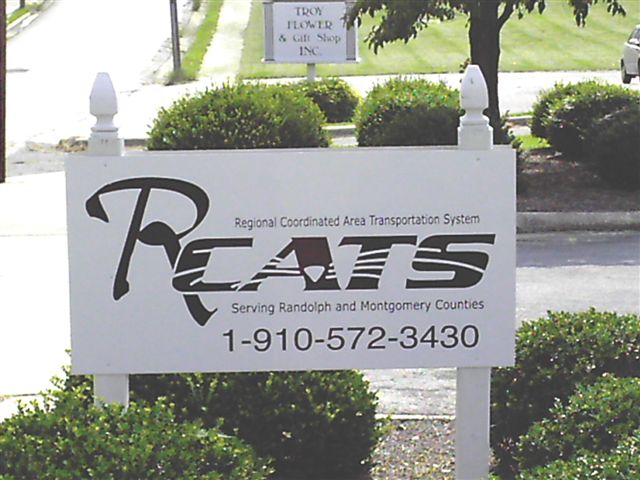 RCATS Fares

Transportation is free for seniors age 60 and over

Inside city limits (Asheboro or Troy)







Outside city but inside county (Randolph or Montgomery)

The Harry and Jeanette Weinberg Adult REC

347-B West Salisbury Street  

PO Box 1852     Asheboro      North Carolina 27204-1852    

336-629-7433     1-866-580-8726


Disclaimer

All information provided in this web site is believed to be accurate and reliable. RCSAA, Inc. assumes no responsibility for the use of this information.

Copyright 2014, RCSAA, INC.

Congratulations to RCATS staff for receiving a 2nd consecutive year GOLD Certificate of Safety Achievement Award. 

This High Honor is acheived through the hard work and dedication of the entire RCATS staff.

Photographed are Steve McGlohon, RCATS Transportation Coordinator &

Cherie K. Berry, NC Commissioner of Labor (April 28, 2015)

$2.00 each way ($4.00 round trip)

$3.00 each way ($6.00 round trip)